I've always loved New Year's Eves. This thrill of having a new hope and the feeling that you could start your life all over again. From now on everything is going to be different. It's going to be better. I'm going to change. I won't make those stupid mistakes ever again. I'll be good. I'll lose all those surplus kilograms (or, pounds, mind you, I'm writing from England). I'll have more quality time with my family. I'll eat healthier. I'll work less. I'll work more. I'll be more organised. I'll be less stressed. And so on…
2020 has reminded us all that we can promise ourselves whatever we want to, we can make plans as big or as small as we want to, and it doesn't really matter because things not always depend on us. 2020 was not the year we managed to get everything we wanted. At the same time, it was a year when many of us have managed to see and appreciate what we already had. In the constant run to earn more money, to get more power, to look better, to buy more things or bigger things, or nicer things, we were reminded that the human beings are just a part of this machinery called The World. And the biggest money doesn't matter if you are ill, the most luxurious cars don't matter if you cannot drive them to be close to your dear one who is dying, lonely and without any hope for help.
2020 has been extremely difficult, with the worldwide pandemic, extreme weather, record of unemployment, social injustices, forest fires, and closer to the place where I live – Brexit. Enough of that. I beg you. No more talking. Instead, let's focus on what's good. And, there were some good things that happened.
1. Teachers and public health and social care workers finally got the public recognition they deserve. They were joined by other undervalued heroes of the Covid-19 pandemic: delivery drivers, cleaners, and supermarket workers.
2. Kindness has spread around the world and people came together many times and on different occasions: neighbours organised socially distanced parties and concerts, people bought supplies for their shielding or elderly neighbours, prepared meals for strangers, reached out to friends, family members or neighbours who were experiencing loneliness or isolation, children wrote letters to the elderly to curb loneliness, and fundraising has reached the new levels.
3. Birthdays and other special occasions became less about presents and more about connecting with loved ones.
4. Diversity and inclusion became more important than ever: Black Lives Matter became the biggest mass movement in history. Kamala Harris became the first female, first Black, first South Asian US Vice President.
5. Careers were reassessed and horizons broadened as a work-from-home revolution started.
6. Our priorities were re-established: health, family, relationships, compassion, bringing diverse people together, fostering communities, food waste and recovery, natural environment.
7. We avoided a Great Depression (for now, anyway).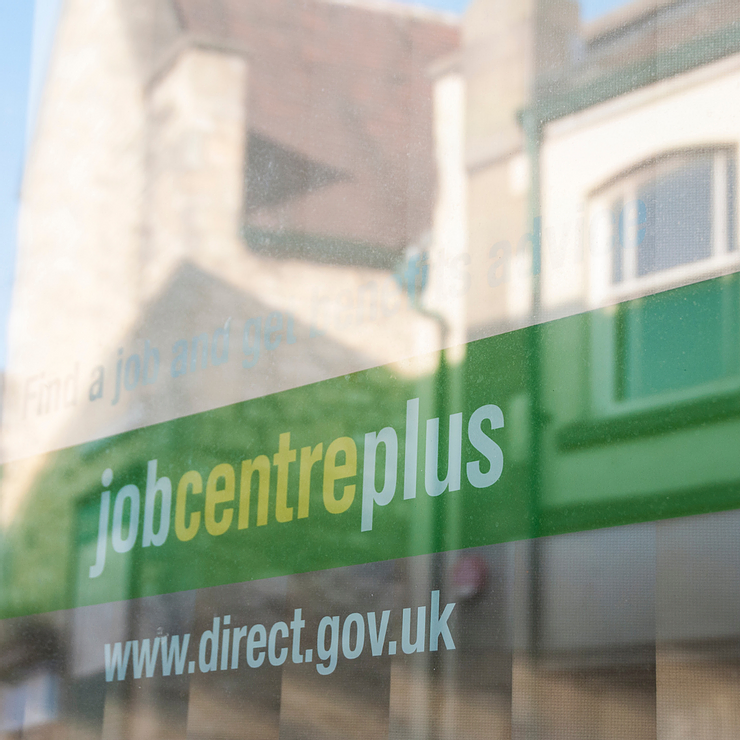 8. Africa was declared free of polio.
9. Pollution has dropped. Because we are all "staying in", levels of air pollutants are almost 50% down compared to 2019.
10. A Covid-19 vaccine was approved for use, giving us hope for the better 2021.